We understand and accept the others as they are. We value the interests and needs for our fellow team members.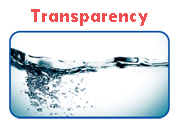 We work with information and communication openness concepts.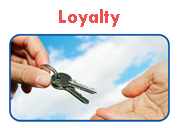 We are committed with the company and defend our beliefs.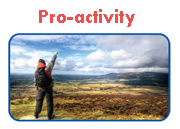 We transcend each human being potential; we have the initiative to go beyond.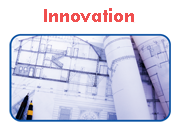 We make richness of knowledge and ideas.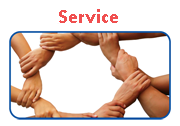 We have the opportunity to practice the power to help others.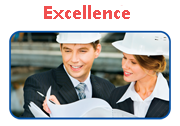 Our goal is to become better and better every day.